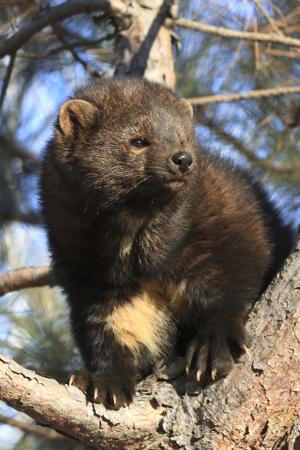 © Mikael Males | Dreamstime.com
Animal Diversity Web
Photos, range, physical characteristics, food habits, reproduction, behavior, habitat and conservation information.

Smithsonian
Illustration, range, behavior, diet, and physical traits.

Digital Atlas
Range, description, habitat, diet, ecology, reproduction and conservation information.

New Hampshire Fish and Game Dept.
Description, range and distribution, diet, reproduction, habitat, and management informaton. Includes photos.
© ArtToday