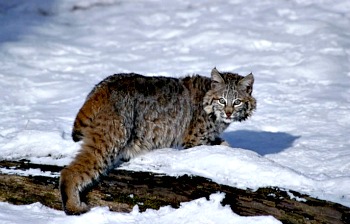 © www.arttoday.com
Wikipedia
Physical characteristics, behavior, diet, reproduction, habitat, predators, distribution, conservation, and tracks of this cat. Includes photos.

Cat Specialist Group
Bobcat photos, description, distribution, biology, habitat, behavior, principal threats, conservation efforts and protection status.

Big Cat Rescue
Photo, size and appearance, habitat, distribution, reproduction, hunting and diet, and social system.
Bobcat seen near my house in 2012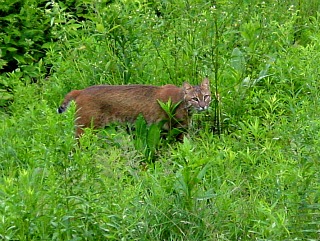 © Nature of New England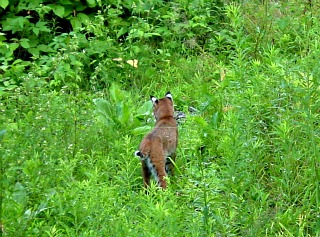 © Nature of New England